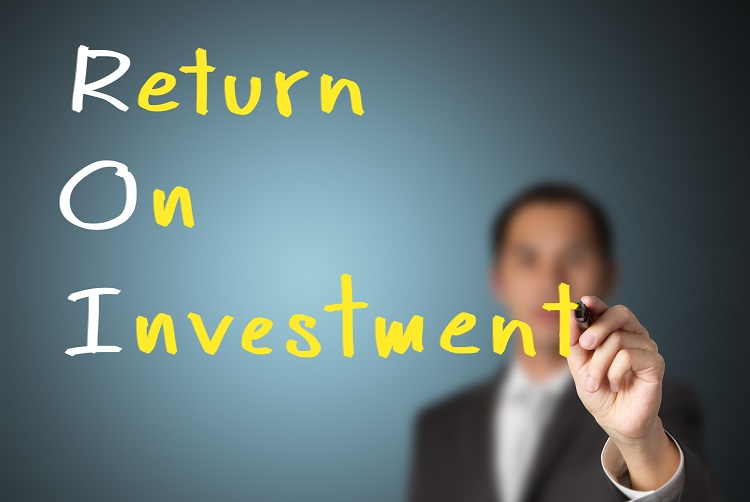 Axiom Capital Resource has been providing unique real estate investment opportunities for its borrowers; now we will offer the same for our investors. The state of the current real estate market presents a rare opportunity for well capitalized investors to take advantage of opportunities real estate. Axiom's primary focus is provide capital and liquidity to these investors in the form of highly secured Trust Deeds.
---
PRIVATE MORTGAGE INVESTING EARNING AN AVERAGE OF 11%
---
Axiom has been able to capitalize on a tremendous investment opportunity in the current real estate marketplace by developing its own proprietary purchasing model. The model allows us to fund real estate projects while, simultaneously, securing our investor's position. Moreover, we will be able to maintain complete control of each property we fund, while also allowing our investors to make a substantial return on their investment capital.
Advantages of Private Mortgage Note Investing
High annual yields (typically 11%) secured by real estate

Interest payments are paid monthly

Low volatility returns not correlated with the stock market

Substantial property equity cushions to protect your capital (loans are made at low loan to  value ratios)
Complete the form below to sign up for alerts. We look forward to sharing this information in the very near future.
DISCLAIMER:
This is not a Security. The information provided herein is not intended to be for the purposes of soliciting a Security under State or Federal regulations. This information is intended to give the private investor alternatives to stock market investments, but is not intended to be a solicitation of a Security under SEC rules and definitions. This is intended to be a private borrowing transaction.