Loan Programs –
Axiom Capital Resource is your source for hard money and private money funding for your real estate investments. When you have an important real estate transaction, you need a reliable source of funding, one that can provide the funding you need – when you need it. As fellow investors, it also helps if that source is experienced, friendly, and committed to making the entire process as painless as possible. Whether your investment strategy is to "fix and flip", buy and hold as a rental, or the value add approach, we are here to be your capital partner.
Axiom has four basic investor loan programs, but can tailor a loan program to meet your needs based upon your specific situation. Please review our loan programs and contact us to discuss your specific financing needs.
---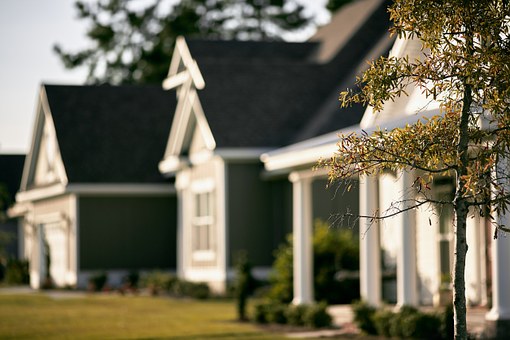 Residential Fix and Flip Loans
Highlights
$100,000 – $5 Million Loan Amount
Up to 90% of Purchase Price
Up to 65% for Refinance
Residential Refinance and Rental Loans
Highlights
Loan To Value: Up to 70% of current value
Utilized for residential Landlords
Rates as low as 7%
---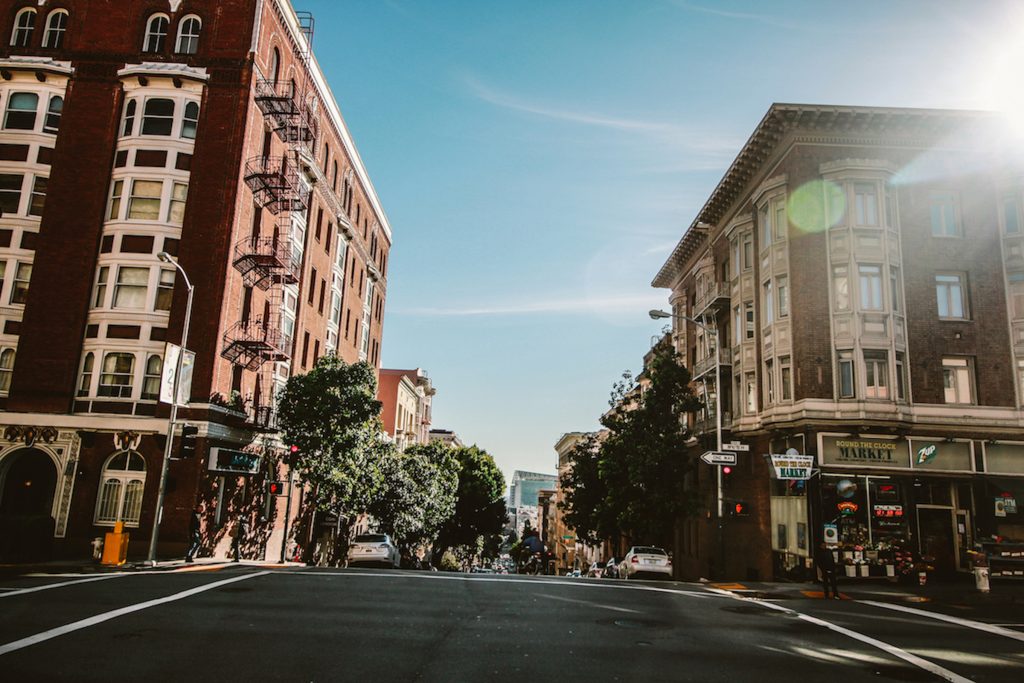 Commercial Purchase and Refinance Loan
Highlights
Rates as low as 8%
Great Small Balance option
Commercial Renovation Loan
Highlights
Up to 85% LTC
Loans can close in a little as 7 days
General Terms
Lending Area : Nationwide
Loan Size : $250,000+
Loan Term : 6-month – 5 years
Interest Rate : 8.00 – 14.00%
---
If you prefer to download a loan application – CLICK HERE to get started!
No Consumer Loans
Loan to values are based of independent third-party appraisals, and the above values may be exceeded depending on the loan specifics.